WE ARE INCLUSIVE
t.h.e. Interior is a collaborative effort between many craftsman and design professionals. Please feel free to bring your family, contractor, designer, or architect to visit the studio with you. Our associates will always be happy to share the creative process with you.
Take your time and relax while enjoying a beverage and letting your imagination free. Browse our full size kitchen, cabinetry, and island displays in various styles. Run your hand along the polished stone and beautiful wood. Sit and peruse our collection of magazines, books and photos.
creative inspiration
Do you have the desire to update, change, or re-purpose an existing home or commercial space? Or simply find the best design and style for a new home or office? The challenge is both knowing and describing what you like. We recognized a need for a gallery to help you discover the exact elements that will give you comfort and enjoyment of your space. At t.h.e. Interior, we take the time to sit down with our clients and help them cultivate their dream space, so they leave our studio with a positive experience.
All our craftsmen are locally based, with fabrication shops in Walla Walla or College Place. We take pride in our crafts and invite everyone to come into our showroom to become inspired by our work.
Phone
(509) 525-1588
Location
15 S Spokane St
Walla Walla, WA
99362
Hours
M-F 9a–5p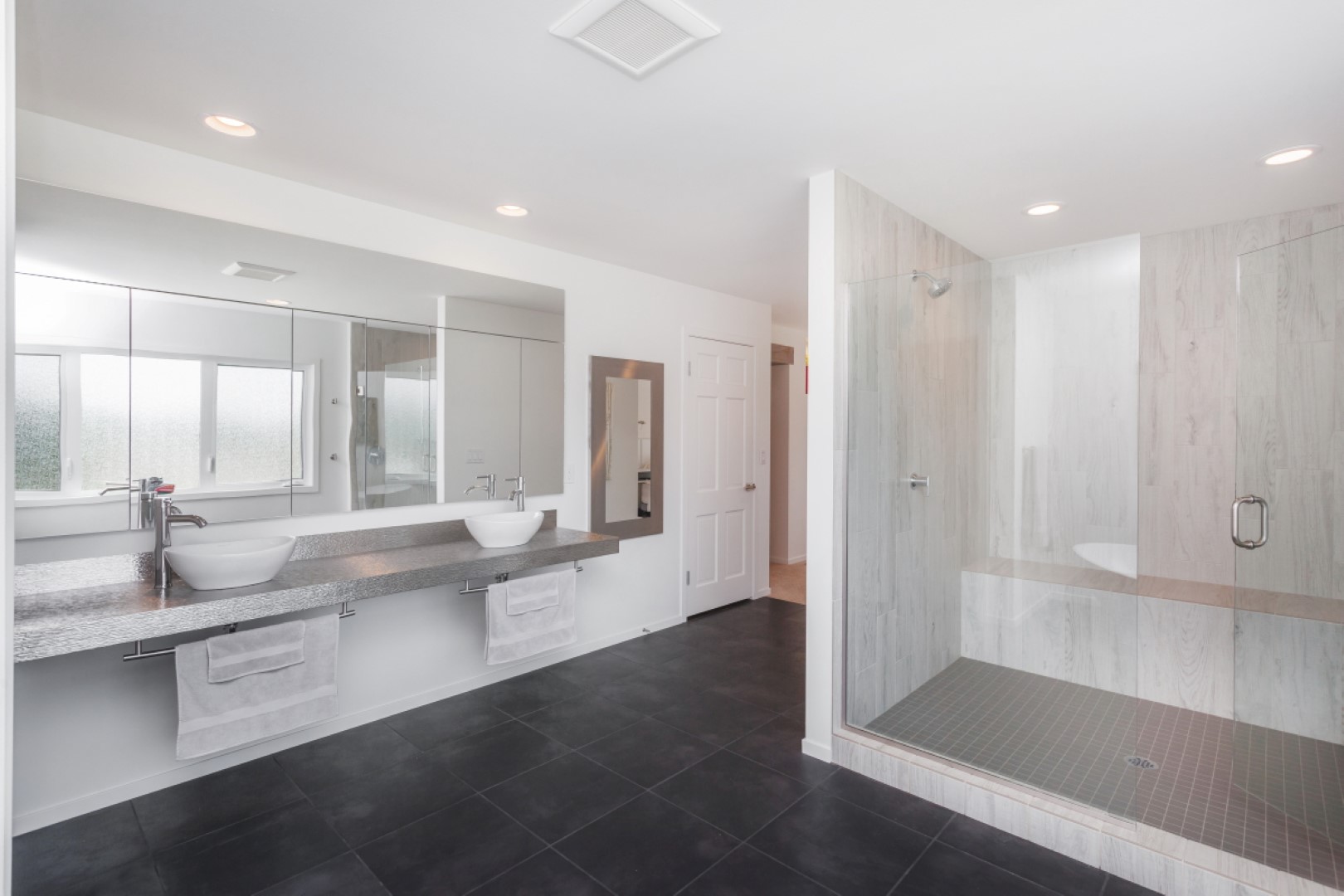 Upcoming Events
Stay tuned for upcoming events
Call (509) 525–1588 from 9a – 5p Monday - Friday.
Call or visit us at our office and any of our associates will be happy to assist you.